Price: Requires a subscription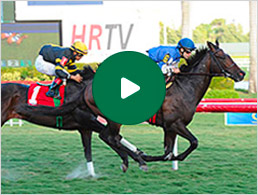 Due to a recent policy change by our video provider, video replays will not be available until after race day.



Replays include:
Flash Format
Multiple camera angles
Starter and results information
Easy-to-use display
At-a-glance subscription status
Look for the

Video Camera icon within your favorite products for instant access to video replays.
Choose a track and date to view available Replays.